Student Login: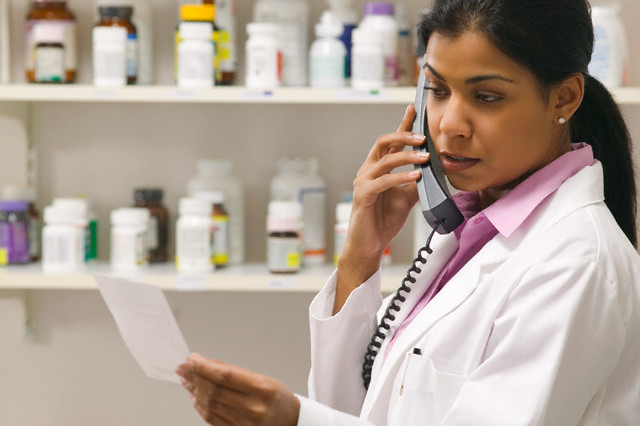 You might be wondering if any type of certification is worth the effort.
Here's something to consider:
Hiring Managers - Approximately three-fourths of hiring managers have stated that certification is one of the criteria they use when evaluating job applicants or considering current employees for promotion. Many hiring managers won't even consider a candidate who is not certified.

Leadership Recognition - Your Certification shows employers you are a leader in your field.

A Sense of Achievement - Enhancing your self confidence and helping you excel at your job.

An Elite Group - Individuals holding certifications form an elite group of professionals who have demonstrated their knowledge. Additionally, certified professionals typically earn more over the course of their careers than their non-certified counterparts.

"Testimonials from our students"